It's all about one thing: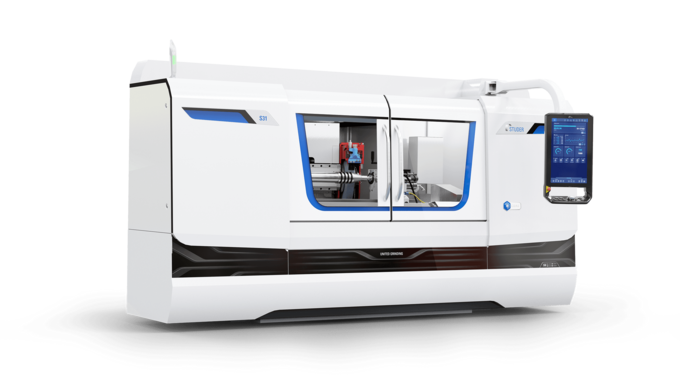 empowering the machine builder, to be digitally successful.
Walk the talk
. Always.
There is always a way.
Together we achieve more.
That is why we are networked.
We are sincere, authentic, empathetic and successful as a team.
We organize ourselves pragmatically and on our own responsibility.
Creating professional and innovative added value for our customers is always a priority.
We provide the transaction between companies, systems and people.
Only together in a network can we shape the digital future.
The idea, conception and planning of such an enterprise does not succeed alone. In addition to numerous inputs and feedback from friends, partners and customers, the cooperation and assistance of Mathias Bösch was a great support. At the time, Mathias was responsible for implementing the myBühler customer portal of Bühler Holding AG, CH-Uzwil. The cooperation was extremely fruitful and numerous synergies and a friendly relationship developed.
Today, Transaction-Network consists of a team of over 30 energetic colleagues with many years of expertise. We bring our vision to success together.